Digital Marketing Solutions
Is your current outdated website preventing you from getting more quality customers? We can custom build you a new high converting website explicitly designed for your business.
If you built your website over 4 years ago, most likely, it's far behind in terms of looks and functionality. It probably has outdated code that can slow down its loading speed or the way it responds on different devices. It may also not be compatible with some of the latest popular browsers.
Why should I redo my website?
A website redesign is a high-level overhaul that involves significantly changing elements like the code, content, structure, and visuals of your current website to serve your visitors better.
The most common reasons are rebranding your site, increasing your traffic, generating more leads, and adding functionality to improve user experience. Your business goals will determine the scale of your website redesign.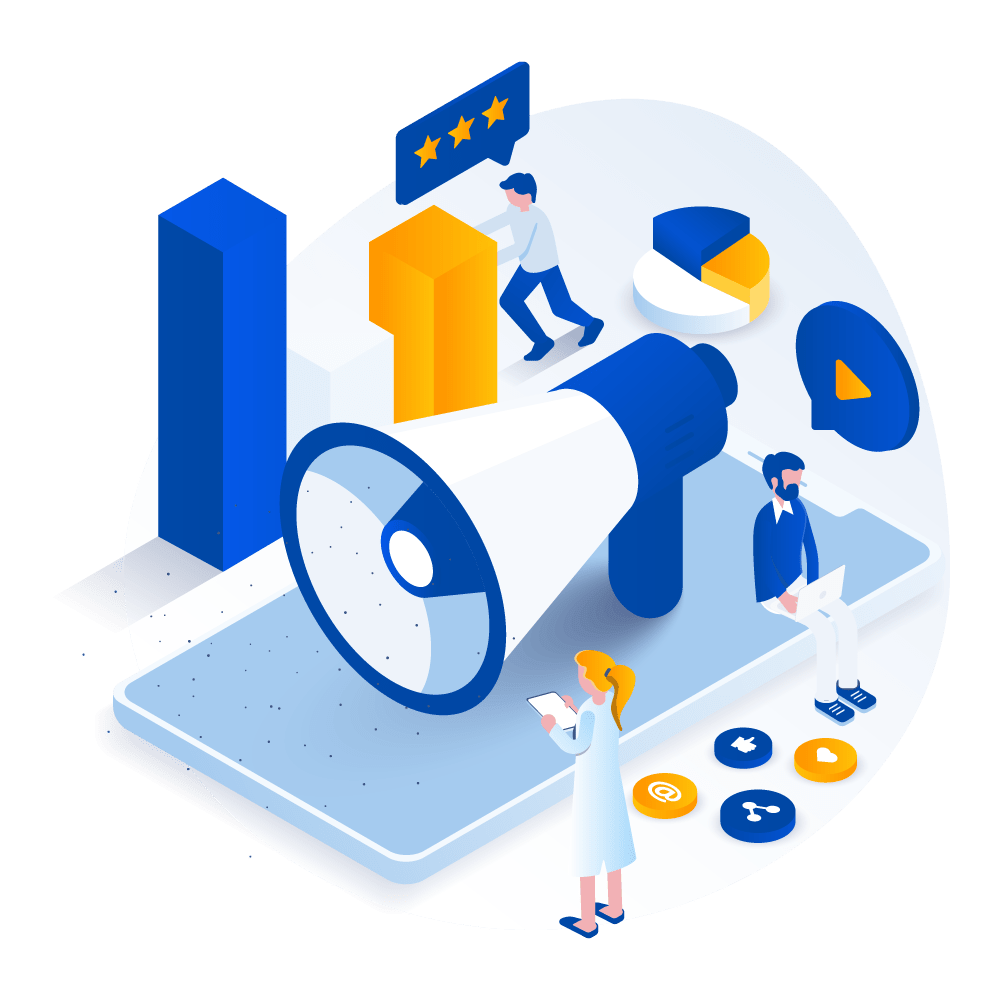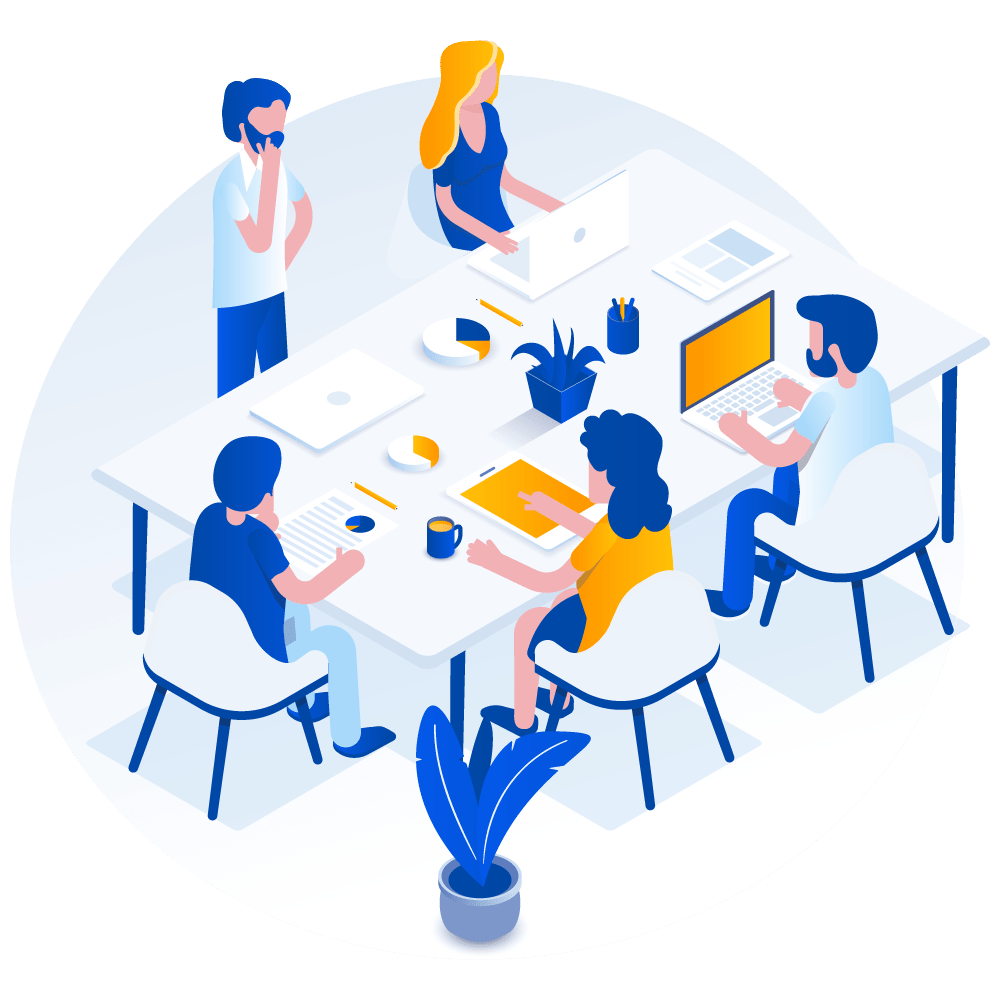 Here are the steps that we take to redesign an existing website?
7 Steps to Launch Your Website Redesign
Analyze the "old" website. …

Identify your priorities. …

Define and update the website's target audience. …

Find out what is working on the current website. …

Create a list of desired design changes. …

Define the new goals. …

Start building the website redesign plan.
Your Satisfaction Guaranteed
Update SEO & Website Speed
Just like a website your digital marketing and SEO could need a refresh. If you don't update your website it's sure to fall in the search engine rankings. Search engines regard websites with the most recent content as the most relevant to web users.